Building wellness communities,
everywhere
We work with world famous corporates and startups, iconic buildings and elite sport associations. However, we believe that any company, building or brand, no matter how big or small, can transform itself into a wellness community. It's about bringing together people to embrace healthy living as a community. 
Are you Shalibo's Wellness
clients yet ?
You'll find best
Promotions & gifts in our app-
We colloborate with leading brands.
We collaborate with leading local brands to promote wellness and incentivize and reward participation. From beautiful gifts and clothes to healthy meals and cool gadgets, we offer a wide range of rewards and discounts for every community member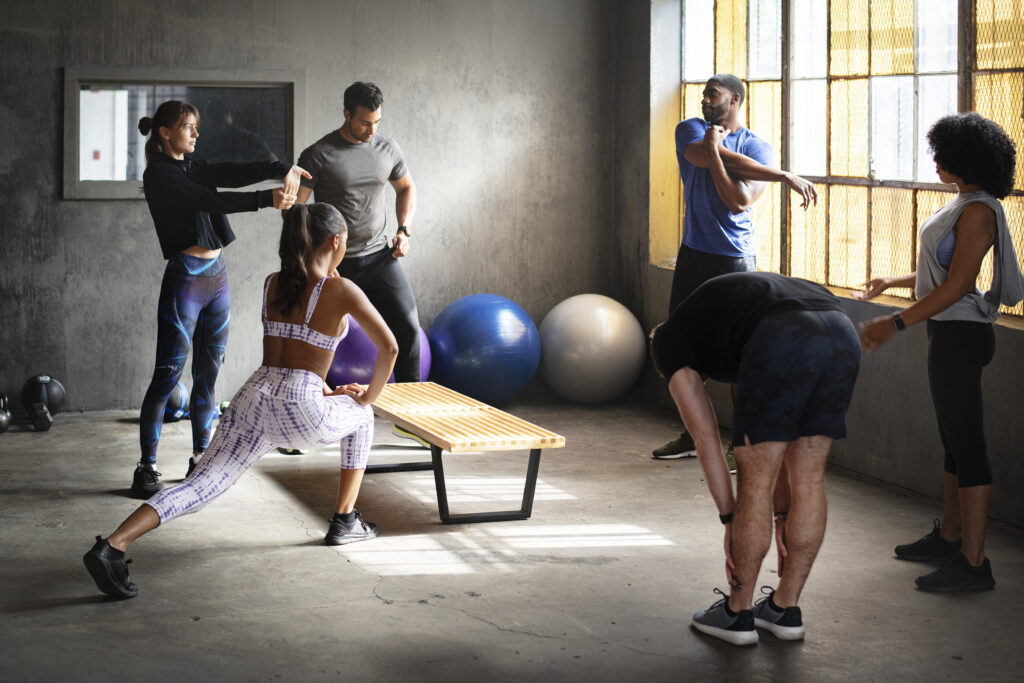 We collaborate with leading local brands to promote wellness and incentivize and reward participation. From beautiful gifts and clothes to healthy meals and cool gadgets, we offer a wide range of rewards and discounts for every community member
We would love to work with you